BOSS Advanced server supports Intel and AMD x86-64 architecture. It is bundled with web server, proxy server, database server, mail server, network server, file server, SMS server and LDAP server. It also contains various administrative tools as webmin, Gadmin, PHP myadmin, PHP LDAP admin and PG admin.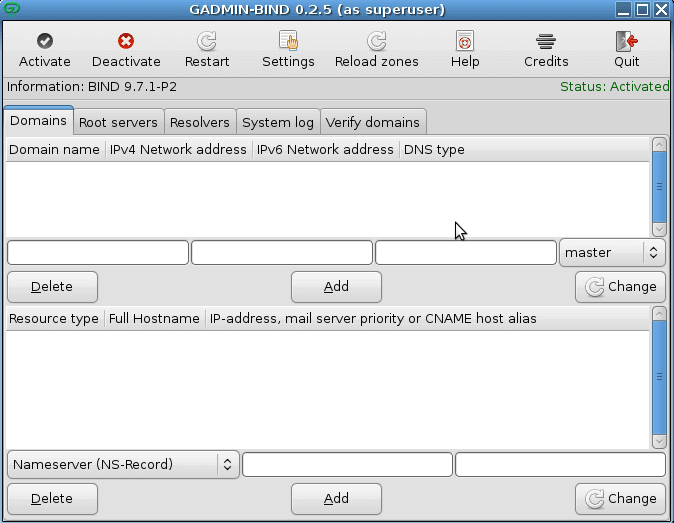 Gadmin
Gadmin is a GUI tool to use server administration tools with ease. For instance, gadmin-bind is an easy to use GTK+ frontend for ISC BIND. It handles multiple domains and can switch from master to slave domain in three clicks.
---
Wireshark
Wireshark is the network protocol analyzer which lets you see what's happening on your network at a microscopic level.

---