We are delighted that you have decided to try EduBOSS GNU/Linux, the free operating system for schools. We invite you to view this web page for a succinct overview of EduBOSS's key features.
---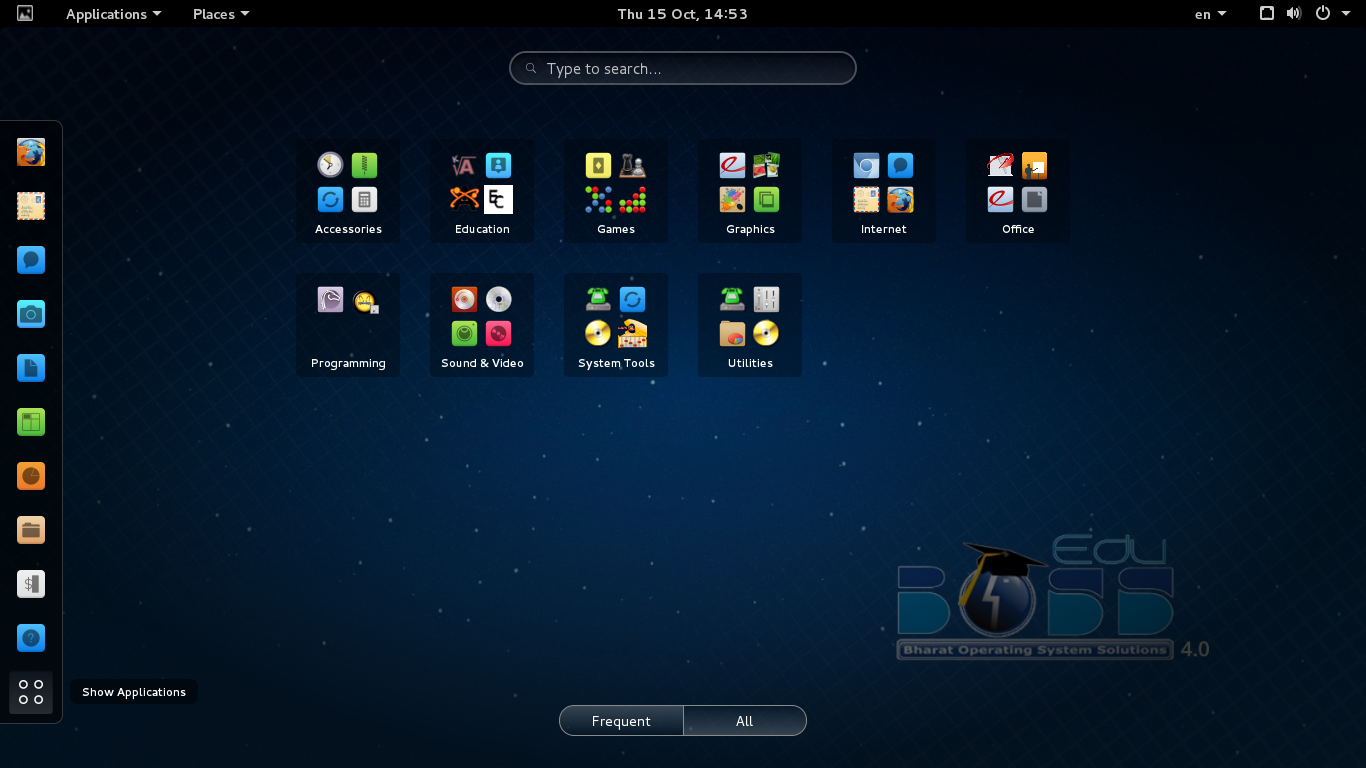 Designed for Schools
EduBOSS comes with a set of features which are relevant to primary and secondary school environment, to provide a complete usable Operating System consisting of GUIs and console applications for routine tasks and additional utilities which are useful for teaching/learning in schools.
---
Education with EduBOSS
EduBOSS is designed to bring the power and flexibility of free software and an open operating system to kids and the education community. What EduBOSS brings is an easy entry point and sensible design decisions, having been assembled with a real understanding of the challenges education technologists face when attempting to implement something new.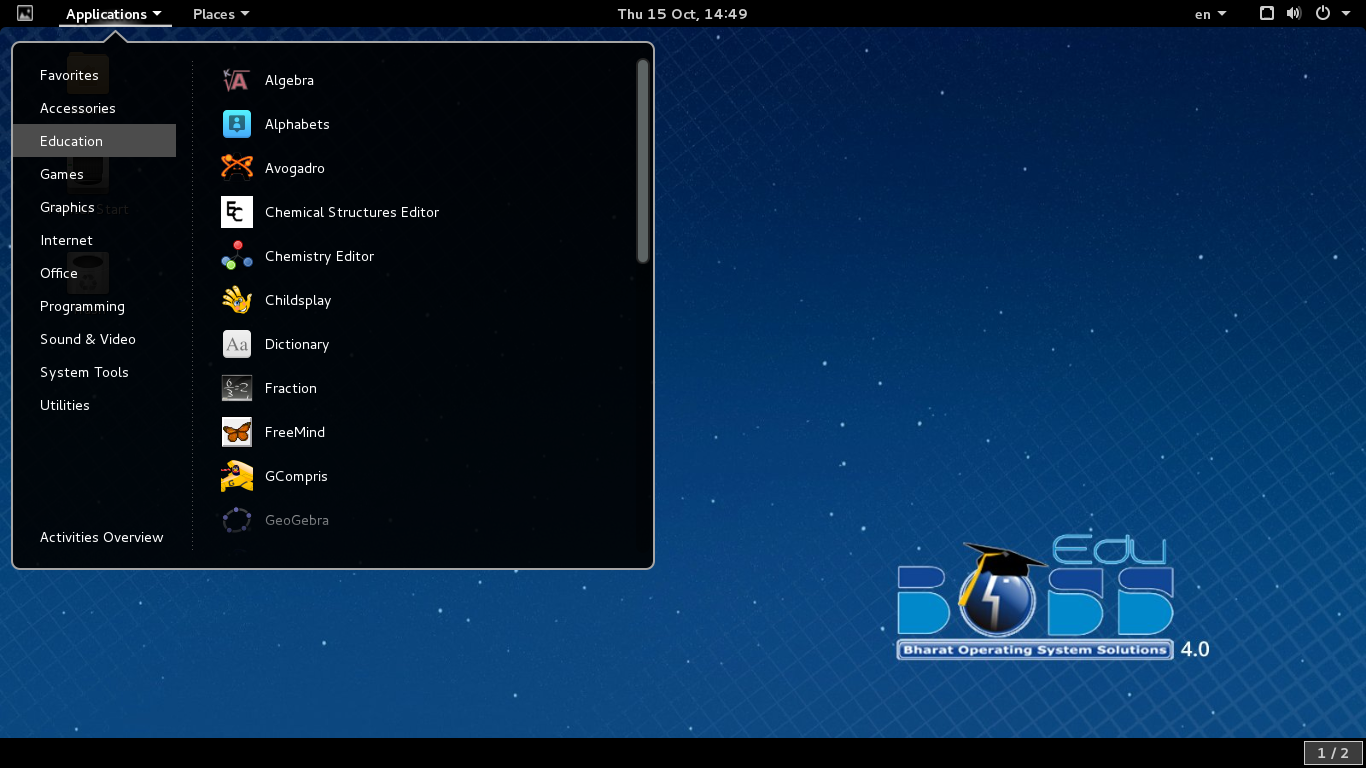 ---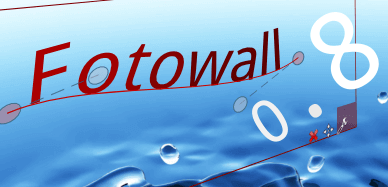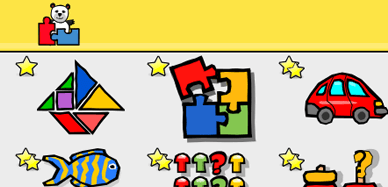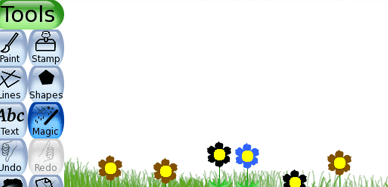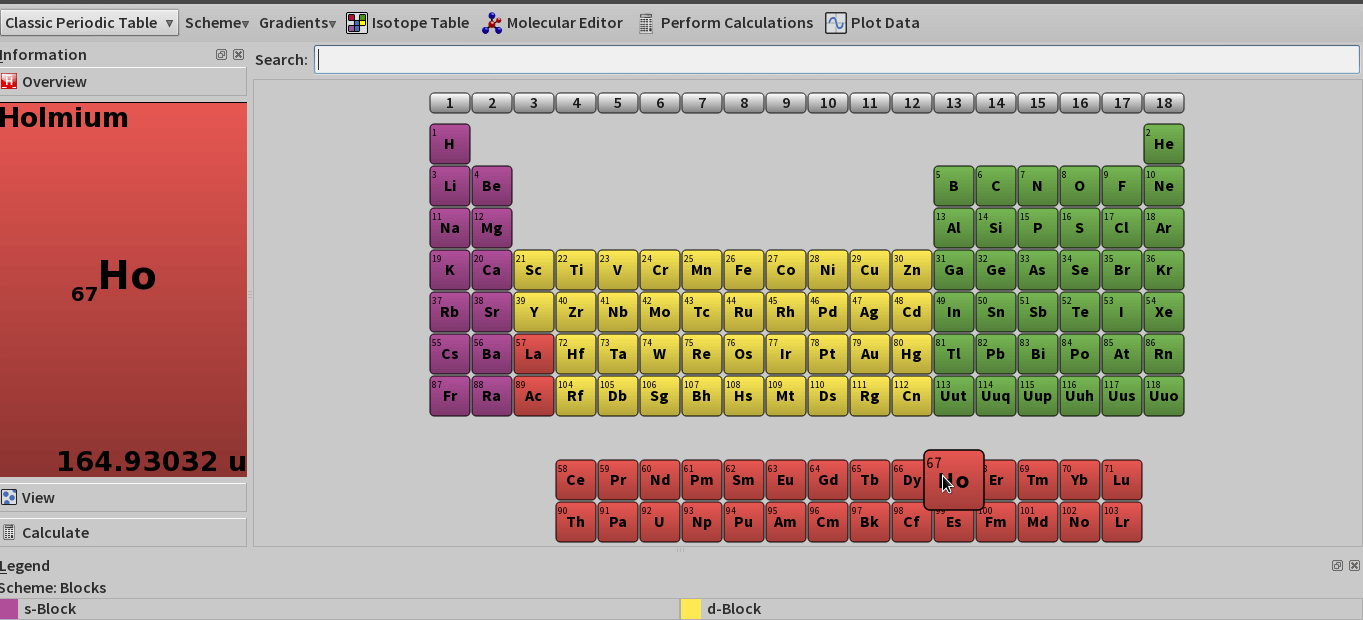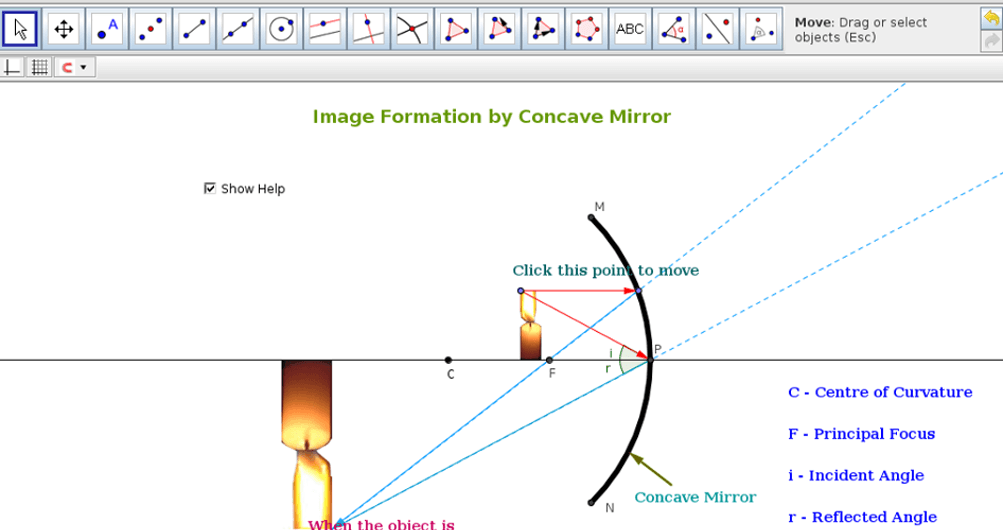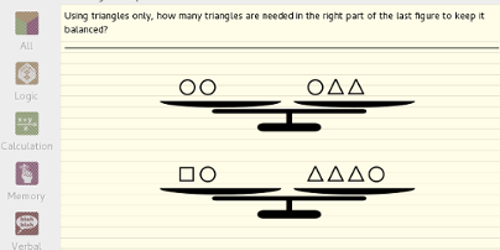 Office and Design
Libreoffice - full-featured office productivity suite that provides a near drop-in replacement for Microsoft(R) Office. Libreoffice suite comprises programs to do word processing, spreadsheets, slideshows, diagrams and drawings, maintain databases, and compose mathematical formulae.
Gimp - an advanced picture editor. You can use it to edit, enhance, and retouch photos and scans, create drawings, and make your own images. It has a large collection of professional-level editing tools and filters, similar to the ones you might find in Photoshop. Numerous fine-control settings and features like layers, paths, masks, and scripting give you total control over your images.