The latest Release of BOSS GNU/Linux is version 8 (unnati). It is coupled with Cinnamon Desktop Environment. This release aims to enhance the user & experience in desktops and laptops with latest applications.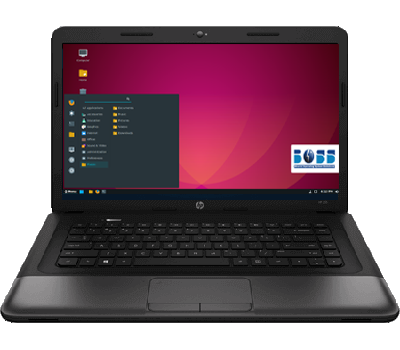 ---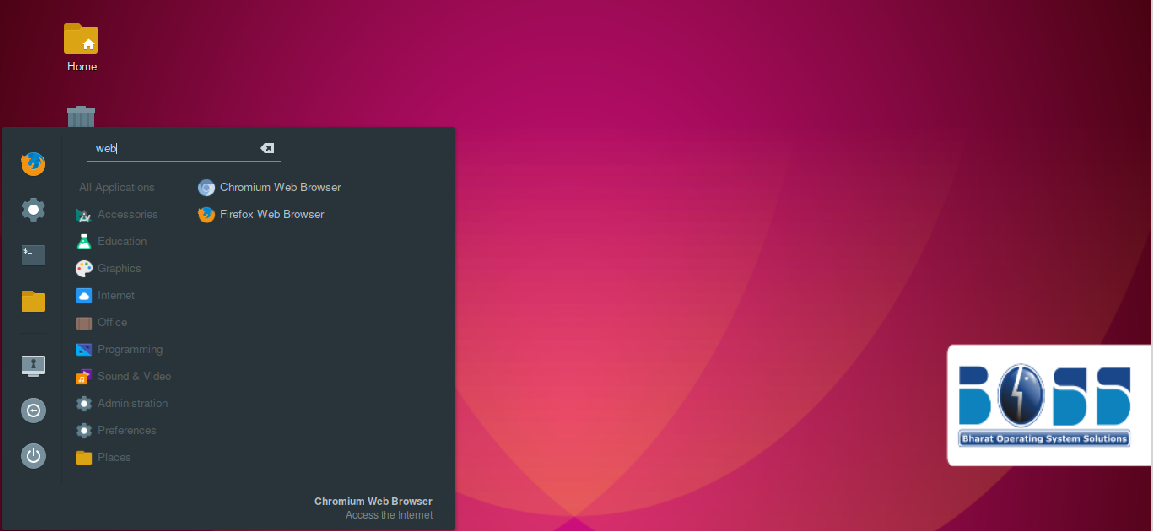 BOSS – Search from Desktop
BOSS desktop includes an integrated search facility which can be used to launch applications, switch windows, and open recent documents and settings. The integrated search lets you to find the application on your system, faster and easier. Type any query into the Dash home and will determine which categories of applications of relevant to search, returning the best results.
Libreoffice
Libreoffice - full-featured office productivity suite that provides a near drop-in replacement for Microsoft(R) Office. Libreoffice suite comprises programs to do word processing, spreadsheets, slideshows, diagrams and drawings, maintain databases, and compose mathematical formulae.
A new start center gives previews and easy access to recently used documents
Inbuilt dictionaries and hunspell support
Improved PDF support
New spreadsheet functions
Updated scientific and number formats
Word – compatible text highlighting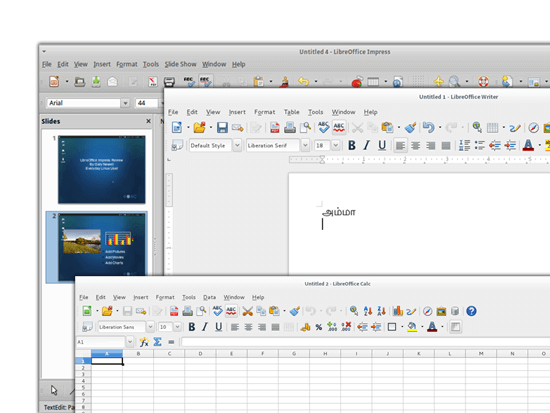 ---

All-in-One Control Panel
BOSS allows you to explore your system settings from the settings panels. The Systems settings have also been reorganized making it straightforward to find the setting you want, and many settings panels have also been redesigned to make them easier to use.
---
Ibus – Input Method
The Ibus input method include a new on-screen display for input method switching, new candidate character popups, new Region & Language settings, and the inclusion of all input method engines in the input method menu.

---